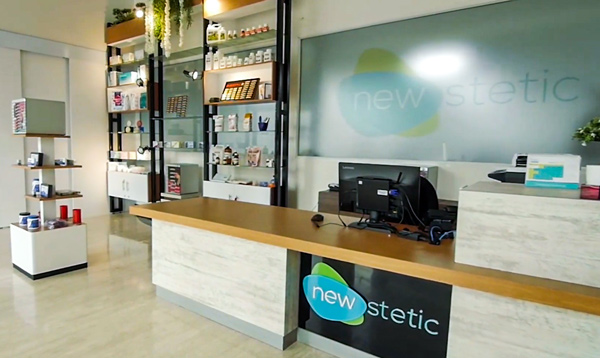 CENS (New Stetic Training Center) is a strategy to promote and support the education of dental technicians, dentists, dental assistants, students and distributors; based on a series of trainings, courses or workshops delivered either in person at our headquarters in Medellín, Bogotá, Guarne or virtually through our web portal.
Face-to-face workshops at CENS
We position the name of the company and its brands in the target markets, satisfying the requirements and expectations of our clients and users in the health sector.
Face-to-face workshops in each country
Workshop participants will be able to take their training sessions at the facilities that New Stetic will adapt for this purpose.
The NS training center will also be able to reach different audiences virtually through our CRECEMOS platform.